You want the best contacts available with Drift Email. Enriching your contact records with job titles and phone numbers from email signatures with this skill.
Drift Email can now automatically enrich contact records from email signatures and auto-replies. Best of all? Setting it up in your Drift Email account couldn't be more simple.
Here are the steps:
Navigate to Enrich Settings and switch to "ON"
Go to the Automate tab in your Drift Email account. Click Create New Skill. Then, click Create Skill in the Enrich box.
You'll then want to switch the button in the "Enrich Phone Numbers" box to "ON" as shown below.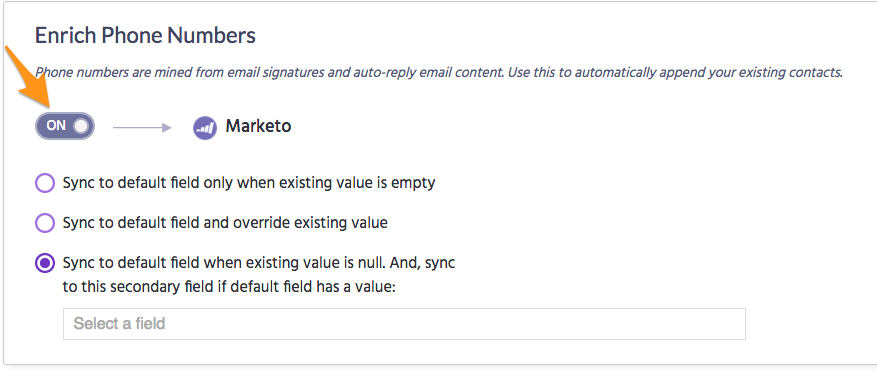 You'll also want to turn on the "Enrich Titles" function as well. Simply switch the button to "ON" in the "Enrich Titles" box as shown below.

For a deeper dive into the Enrich Contacts skills including how to sync with your marketing platform and tracking, check out the following help doc
here.